"The den of little champions
Find all the treasures that will make you happy!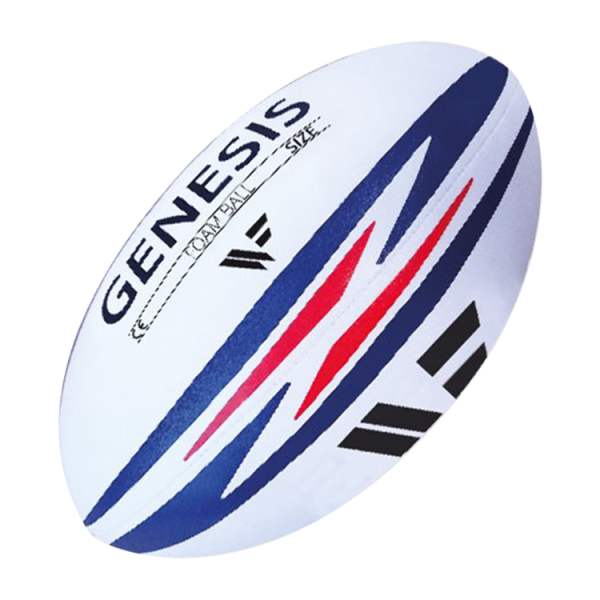 Discover premium foam rugby balls to enhance your team's performance. With their optimal design and superior quality, they guarantee perfect control on the field and durability.
Optimize your rugby game with contact dummies - Improve your performance on the field
Satisfied with the Genesis T3 foam balls. I bought these balls for the club.
Also, the delivery time was respected, which is always appreciated.
Pleasantly satisfied with the Dropper T4.
I needed to contact customer service for an ordering issue and was very pleased with the response.
I am satisfied with the delivery time of my order.
It was respected and I received my product in the allotted time.
Glad I ordered the Genesis T2 balloons for the kids. The educators love them too.
I am very pleased with the balloons I have purchased.
I have ordered several times and have been quite satisfied each time.
The children were more excited than usual when they discovered the products.
Pleasantly surprised by the emotion balloons, the children loved their attractive designs.
our Pixie Rugby collection
Equipment specially designed for rookie kids
Get all the balls you need
World Flair stands by you kid, from his first rugby steps to his best match